It was earlier reported that the Crime Branch of Thane police arrested Nawazuddin Siddiqui's lawyer Rizwan Siddiquee for illegally obtaining call detail records (CDR) from private detectives.
After the arrest, Rizwan Siddiquee was produced in a Thane court on Saturday, 17 March. The lawyer is suspected of having illegally obtained Call Detail Records (CDR) of Nawazuddin Siddiqui's wife through private detectives.
Now, according to a report in MiD DAY, there is a suspicion that he may have got CDRs of more people.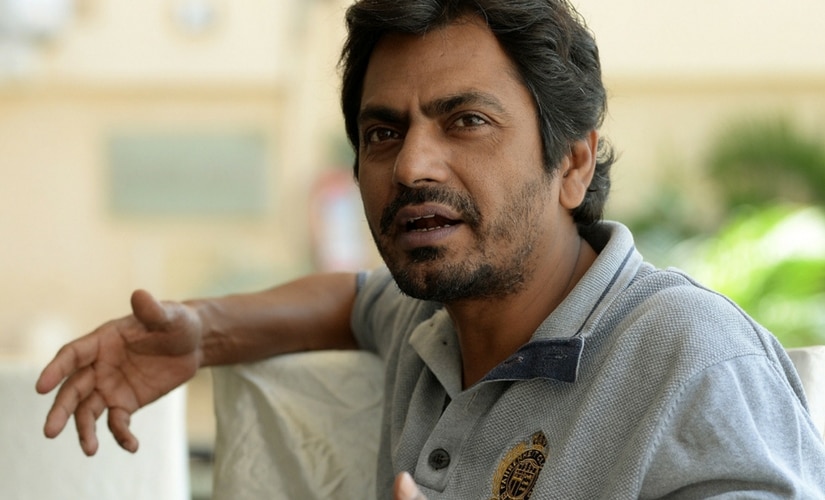 Rizwan Siddiquee was arrested on Friday (16 March) in the CDR racket case. The case was unearthed in January by the Thane crime branch. The police has seized the laptop and mobile phone belonging to Rizwan Siddiquee and has claimed that the lawyer had deleted all data from both devices.
Rizwan Siddiquee's advocate, Rizwan Merchant, said that his client was illegally detained by the police.
"Rizwan Siddiquee has been made a scapegoat to protect Nawazuddin and his brother," said Merchant. He also said that a big officer was trying to protect the actor and that the officer's name would be revealed very soon.
In the meantime, the court has sent Rizwan Siddiqui to police custody till 23 March.