Aishwarya Rai Bachchan, in an interview with The Sunday Telegraph, finally spoke about the #MeToo movement that swept across Hollywood last year.
According to a report by Zee News, Aishwarya Rai Bachchan, who was recently in Sydney for work commitments, said, "A movement, such as the #MeToo movement, has brought out a lot of conversation and sharing. The good thing is that people are talking. I don't think this (subject) needs to restrict itself to one part of the world. That is definitely positive, which has come about with this entire subject."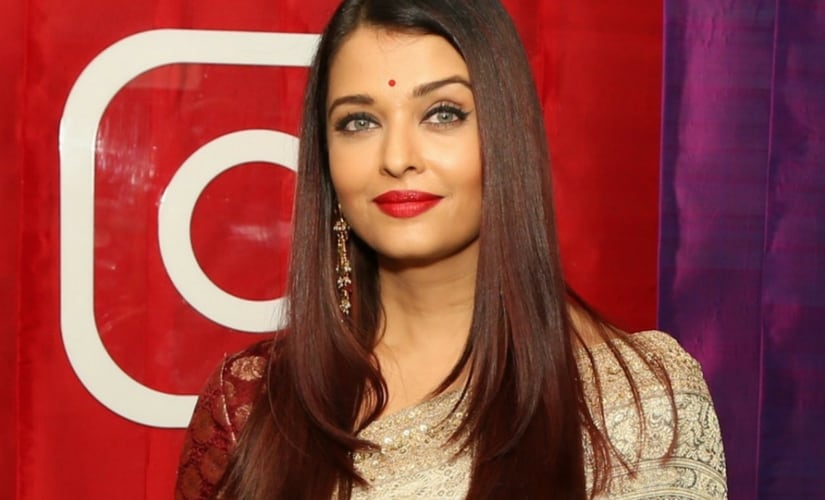 Aishwarya Rai Bachchan added more by saying, "If a woman feels compromised and she feels the need to share an experience that has completely challenged her sense of being, it is amazing that she comes out, speaks forth about it, and takes the people to task. This idea does not limit itself to show business or the film industry. It is people discussing it from all walks of life."
The #MeToo movement went viral last year after Hollywood mogul Harvey Weinstein's sexual harassment scandal came out in the open. The hashtag was used to spread awareness about sexual harassment in the workplace.
Aishwarya Rai Bachchan will soon be seen in Fanney Khan, which also stars Anil Kapoor and Rajkummar Rao. The actress is also rumoured to be starring in Woh Kaun Thi remake opposite Shahid Kapoor.