The much-awaited teaser of the Rajkumar Hirani-directed Sanjay Dutt biopic Sanju is here.
In it, Ranbir Kapoor can be seen in six different looks of Dutt that depict six phases of his life. And then in typical Hirani fashion, and in a Munna Bhai accent, Ranbir introduces Dutt's life.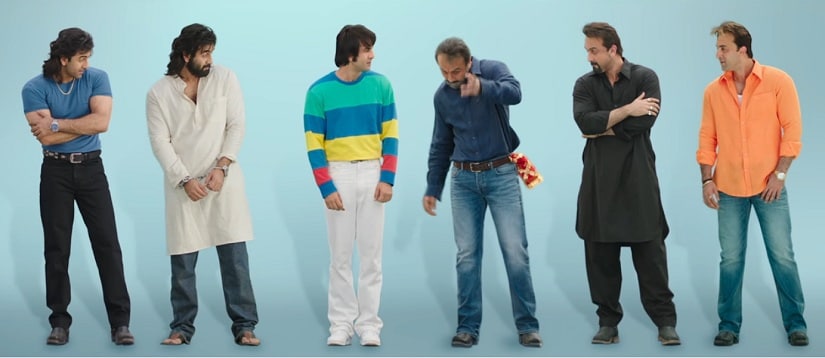 The teaser then jumps into a montage of Sanjay Dutt's life, from his onscreen journey to the multiple affairs to his AK-56 rifle case. The teaser underlines the many lives Dutt has lived within one lifetime: from luxury to captivity, from being loved to being punished.
From the first shot of the trailer itself, you will find yourself adjusting your eyes to make sure you're watching Ranbir Kapoor, and not Sanjay Dutt, in the teaser. The similarities are uncanny, and full props to Ranbir Kapoor for carrying off the character so well.
We wish there were most glimpses of the supporting cast.
Ever since the film was announced, it has been in the news for several reasons — leaked pictures wherein Ranbir Kapoor looks like a carbon copy of Dutt, and the ensemble cast including Sonam Kapoor, Paresh Rawal, Anushka Sharma, Vicky Kaushal and Manisha Koirala (among others).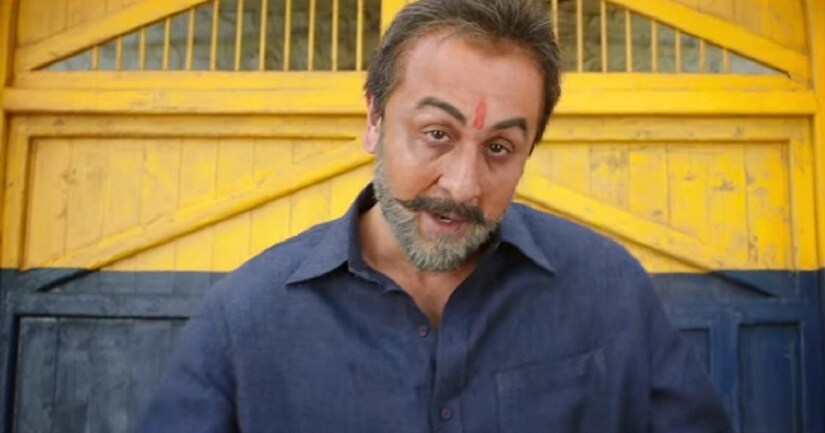 The most important reason behind this surging enthusiasm is undoubtedly Sanjay Dutt. Recently, several fan clubs on Twitter shared the first look of the film as well: