Romeo Akbar Walter has been facing troubles ever since it was first announced. Sushant Singh Rajput was supposed to play the lead in the spy-thriller movie, but later opted out citing prior commitments as the reason. It was later announced that John Abraham will be playing the lead in Romeo Akbar Walter; the actor himself made an official announcement on his official Twitter channel.
But now, according to a report in DNA, John Abraham has also pulled out of the project. DNA quoted a source as saying, "John allegedly felt RAW's storyline is similar to that of Alia Bhatt's Raazi. When he watched the trailer of Meghna Gulzar's film, which released a few days ago, he was convinced about it. It's just that RAW is from a man's perspective." Raazi is the tale of an Indian woman who is married off to a Pakistani boy who hails from a family of army-men. The woman's father asks his daughter to be the "eyes and ears of India" in the neighboring country.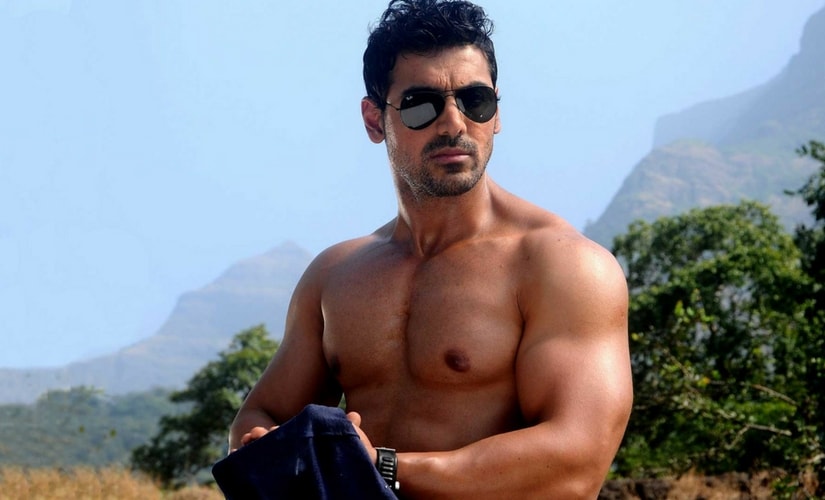 A different source is quoted saying that John Abraham's movie is also about an Indian spy who joins the Pakistani armed forces to relay information to the Research & Analysis Wing (RAW). Even though the team wanted to alter the script a bit, the actor wasn't convinced as the main storyline would still be the same. Hence, the source adds, John politely asked the makers to move on.
DNA quotes another source who provides a different story. According to the source, the movie's rough budget without publicity and promotion came up to Rs 40-45 crore which is a big figure to recover with John in the lead. With John signing the deal for Rs 11 crore as his remuneration, the makers scrapped the idea for now. If they plan to make RAW sometime in the future, they will do it with a bigger star who can ensure a good return.